What our patients say
The provider was extremely personable. She was very insightful and explained everything in easy to understand terms. She seemed like she genuinely cared about the health of teeth! I felt very confident in her abilities and knowledge. Thank you for putting my concerns at ease.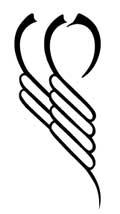 Crystal M.
6/13/23 ⭐️⭐️⭐️⭐️⭐️
Wonderful caring office. I've needed to go to this office two different times now and I can absolutely say that they are a joy to work with. I was recently diagnosed with periodontal disease, despite no history of cavities and straight white teeth. This was very upsetting and the only silver lining was getting to work with Dr. Sanai and her team. Dr. Sanai is thorough and kind and gives detailed explanations to help you understand your situation if you are the kind of patient who needs that, as I am. I cannot recommend them highly enough. Dr Sanai, if you are ready this, please know that you are absolutely wonderful at what you do.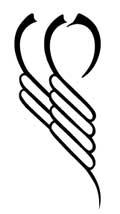 Dana R.
6/8/23 ⭐️⭐️⭐️⭐️⭐️
My caregiver, my son and I are very impressed by the care Dr. Sanai has given me. Not only is she well informed, she is patient and kindhearted. She makes me feel well cared for a priority and was able to refer me the best specialist to help me with further treatment. You don't see this kind of treatment and genuine kindness now in this day and age. Like wise, we are impressed with Dr. Sanai's staff. They are patient, kind and offer impressive service. I highly recommend Kitsap Implant and Periodontics!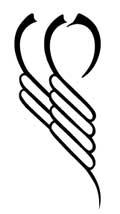 Jeanette N.
5/19/23 ⭐️⭐️⭐️⭐️⭐️
Dr. Sanai is very thorough not much gets by her I am grateful for the experience of being a patient here thank you very much that's all I have to say the office is big is great that people are and I am very happy thank you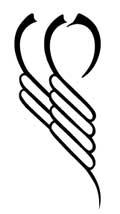 Robert B.
5/18/23 ⭐️⭐️⭐️⭐️⭐️
I have been using Kitsap Implant and Periodontics for several years now and the service has been great for me. They start on time, keep me informed of what they plan to do, complete on time and tell me what they plan for the next visit and pass on the notes to my dentist as well. Very well trained staff and always considerate of my needs.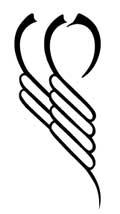 Greg N.
5/16/23 ⭐️⭐️⭐️⭐️⭐️
Literally the best dentist and office ever. I love them all. Everyone is so kind and patient and knowledgeable. Excellent attention to detail and overall excellence. If you have to go to the dentist THIS IS THE PLACE. I literally love them and I am so thankful to them not only Dr Sanai but the entire staff. Love them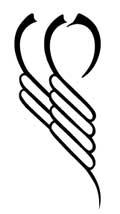 Juliann L.
4/22/23 ⭐️⭐️⭐️⭐️⭐️
What a wonderful place to go. Everyone who works at Kitsap Implant & Periodontics is very friendly and kind, and professional. The work they are doing for me takes talent, due to the fact my teeth are in poor shape. In just two visits, I see the visible changes and my mouth is feeling much better. The team of people that work there are really awesome! Thank you for all you do!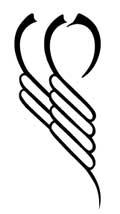 Monte M.
3/29/23 ⭐️⭐️⭐️⭐️⭐️