Kitsap Implant & Periodontics
Enhancing your smile with gentle care
Dr. Yasie Sanai and Kitsap Implant & Periodontics specialize in the placement of dental implants and in the prevention, diagnosis, and treatment of periodontal disease.
OUR MISSION:
To provide the highest quality of treatment in a friendly, courteous and professional manner.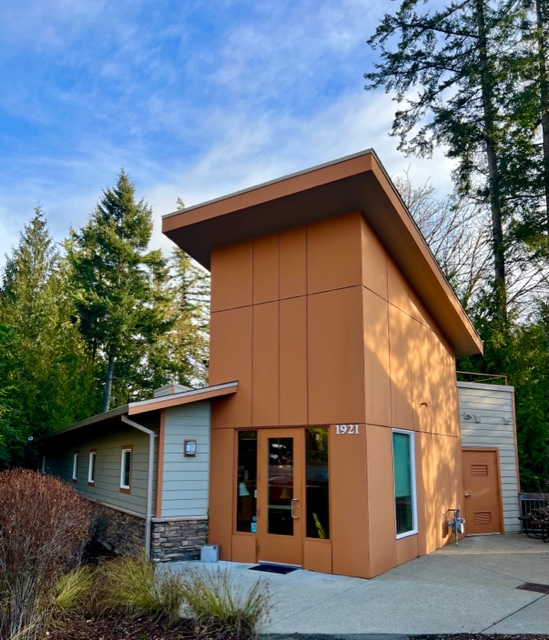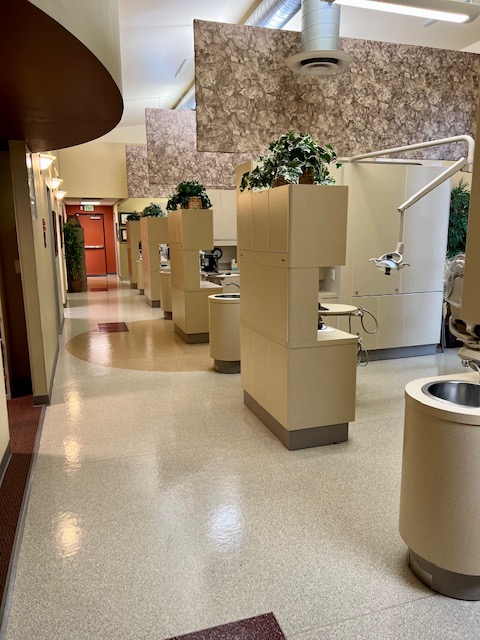 Welcome to our clinic
Welcome to Kitsap Implant & Periodontics, your premier destination for specialized dental care in Kitsap County. Our expert team, led by Dr. Yasie Sanai is dedicated to providing top-notch dental implants and periodontal treatments to enhance your oral health and restore your beautiful smile. Discover personalized and compassionate care in a state-of-the-art facility, where your comfort and satisfaction are our top priorities. Schedule your appointment today and experience the difference at Kitsap Implant & Periodontics.
Over 20 years in practice
What our patients say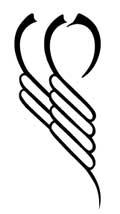 Juliann L. 4/22/23 ⭐️⭐️⭐️⭐️⭐️
Literally the best dentist and office ever. I love them all. Everyone is so kind and patient and knowledgeable. Excellent attention to detail and overall excellence. If you have to go to the dentist THIS IS THE PLACE. I literally love them and I am so thankful to them not only Dr Sanai but the entire staff. Love them
Contact Us
Send us a quick note